Fast-track Innovation for Energy Transition
A hybrid, high-pace, equity-free accelerator for mature startups.
Centered on the needs of advanced startups, the program is designed to spur co-innovation and acceleration through energy partnerships.
Leading energy organizations are committed to working with startups on solving their clean energy and decarbonization challenges. Industry and thought leaders from around the world will mentor on topics of energy, digital technology, investment, public policy, innovation, advanced research and more.
Accelerating innovation for a clean energy future: Startups for the AWS Clean Energy Accelerator 2.0 announced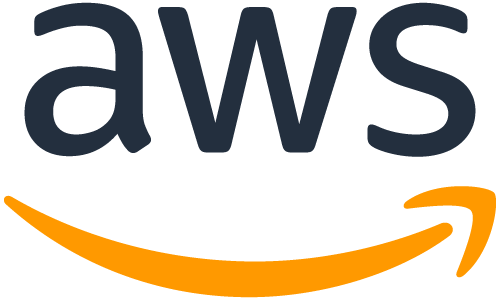 Challenges
Startups focused on:
Asset and Equipment Carbon Efficiency Optimization

Blockchain Authentication and Transparency

Carbon Accounting

Carbon Capture, Utility and Storage (CCUS)

Carbon & Emissions Monitoring and Tracking

Climate Modeling

Desalination

Economic Hydrogen Generation, Transport and Use

Energy Storage

Geothermal Optimization

Material Science-Store Gases (MOFs)

Nanotechnology and Advanced Materials

Regenerative Agriculture and Forestry

Renewable Energy Intermittency Technologies

Smart Grids

Solar Energy

Wind Energy
Other challenge spaces identified by AWS and supporting organizations via needs assessments.
Benefits
What's in it for you
AWS PROMOTIONAL CREDIT
Up to$100K
Mentorship and Networking
Mentorship from industry experts and leaders
Hands-on assistance with AWS Cloud
Exclusive networking and collaboration
Business Opportunities
Pilot designed phase with Energy partners
Pilot alignment using Amazon's Working Backwards mechanism
Applications Open
07 March 2022
Applications Close
04 April 2022
Virtual Pitch
13 & 14 April 2022
Final Selections
22 April 2022
Accelerator Program
25 April – 26 May 2022
Innovation Showcase
02 June 2022
in Lisbon, Portugal
Piloting Phase
06 June – 31 October 2022
We are excited to invite you to the Innovation Showcase for the AWS Clean Energy Accelerator 2.0. The event will feature 12 Clean Energy startups selected from 424 innovators from 58 countries.
The Innovation Showcase will be an interactive, in-person, can't miss event! The 12 selected startups and others in the Clean Energy and Climate Tech space will exhibit their latest products and solutions. The event will feature presentations, panel discussions and Q&A from the accelerator startups, Amazon, private and public sectors, and leading energy companies.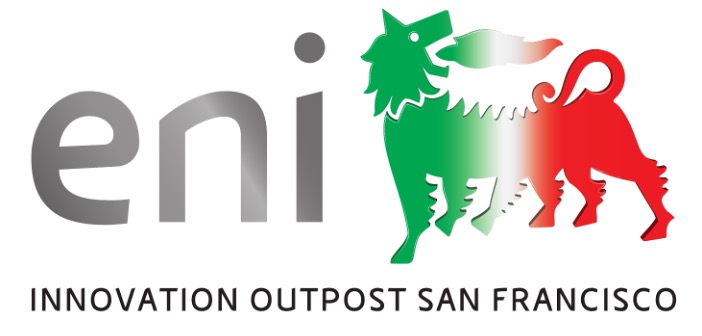 Additional partners will be added.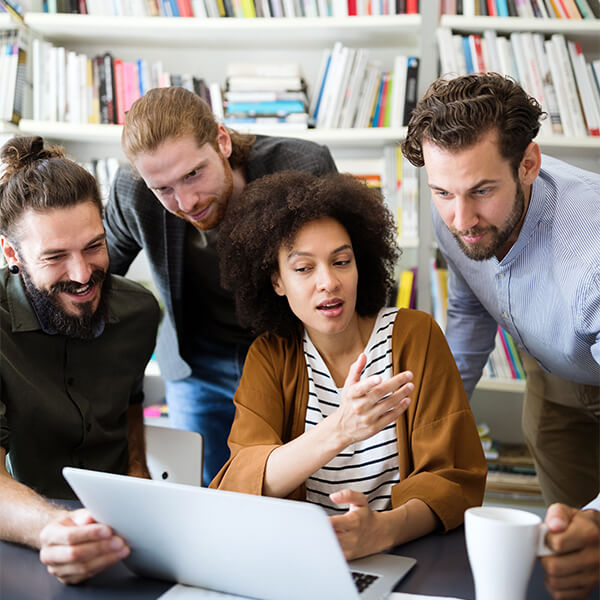 Alumni
Startups we've collaborated with
Learn more about the inaugural Clean Energy Accelerator